T h e M y s t i c G a t e w a y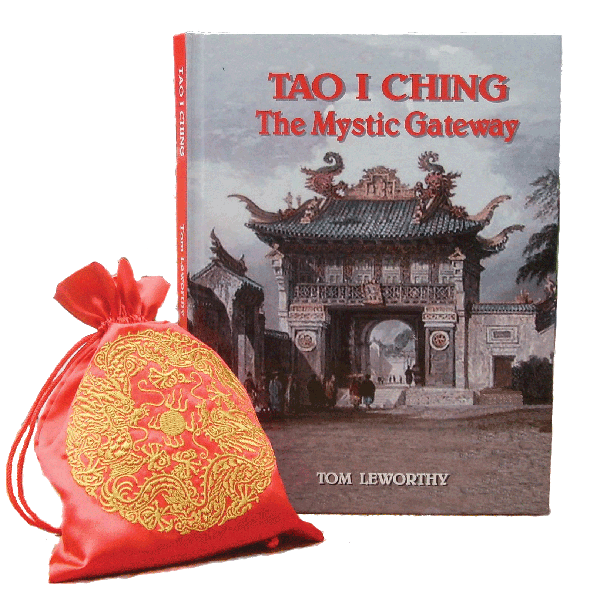 TAO I CHING
&
SET OF ELEMENTS
EASY TO USE
INSTANT ACCESS
​
I CHING PREDICTION
​
The easiest direct way
to consult
the Ancient Chinese Classic
I Ching
The I Ching is an ancient Chinese Fortune Telling and Prediction system based on the universal flow of energy known as TAO.
Ask any question about your life
and discover your own way forward.
Solve your problems.
Make a decision.
Find your direction,
for inner peace and adventure.
​
" A look at your possible future, and how to get there"
TAO I CHING.COM
tomleworthy@talktalk.net
TAO I CHING Tom Leworthy 2005